Download premium and Quality Templates for MT4 and MT5. All created from professional developers and traders to perfectly fit your trading plan.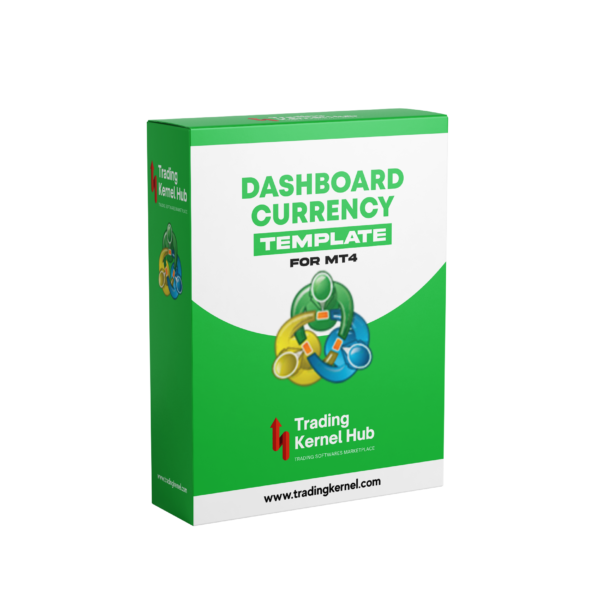 The
Dashboard Currency Template for MT4
is now available on
Trading Kernel
for only $4.99 lifetime deal, once purchased you get an awesome executable dashboard template, with an auto trading option in a set file.
Awesome Dashboard
Currency Strength Meter
All pairs are included on one dashboard
RSI, Relative Strength and BSI ratio all included.
Spread, PTO and ADR are all included.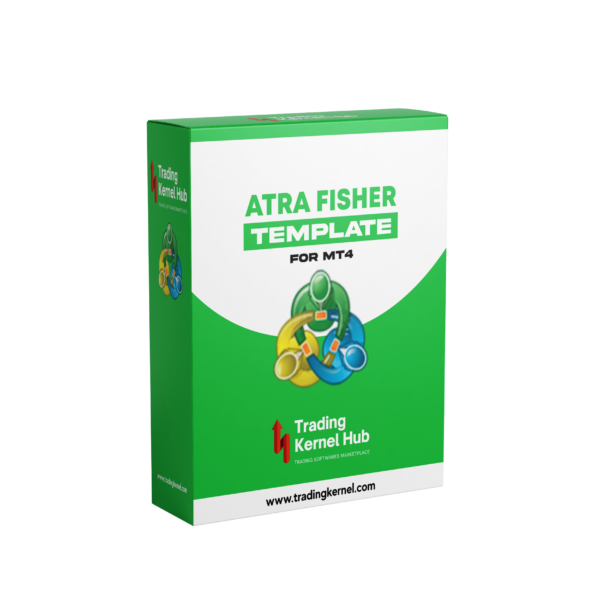 Forex Atra Fisher Trading System is now available on Trading kernel for only $4.99 only, once purchased the file you will purchase will contain;
An Expert System (MQ4)
Indicators(MQ4)
Scripts(set)
Sound(Audio)
Template File(Tpl)
Timeframe:  1hr
Currency pairs: Any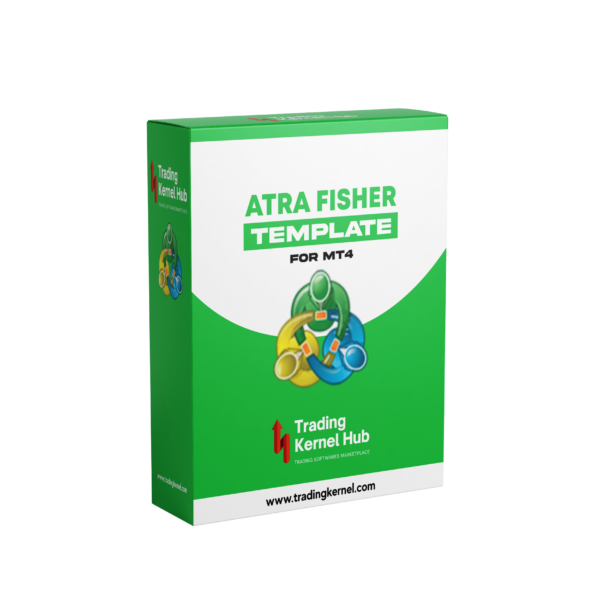 The KGBS Template for MT4 is now available on Trading Kernel only for $4.99, you get the full template file and timeframe support and resistance systems